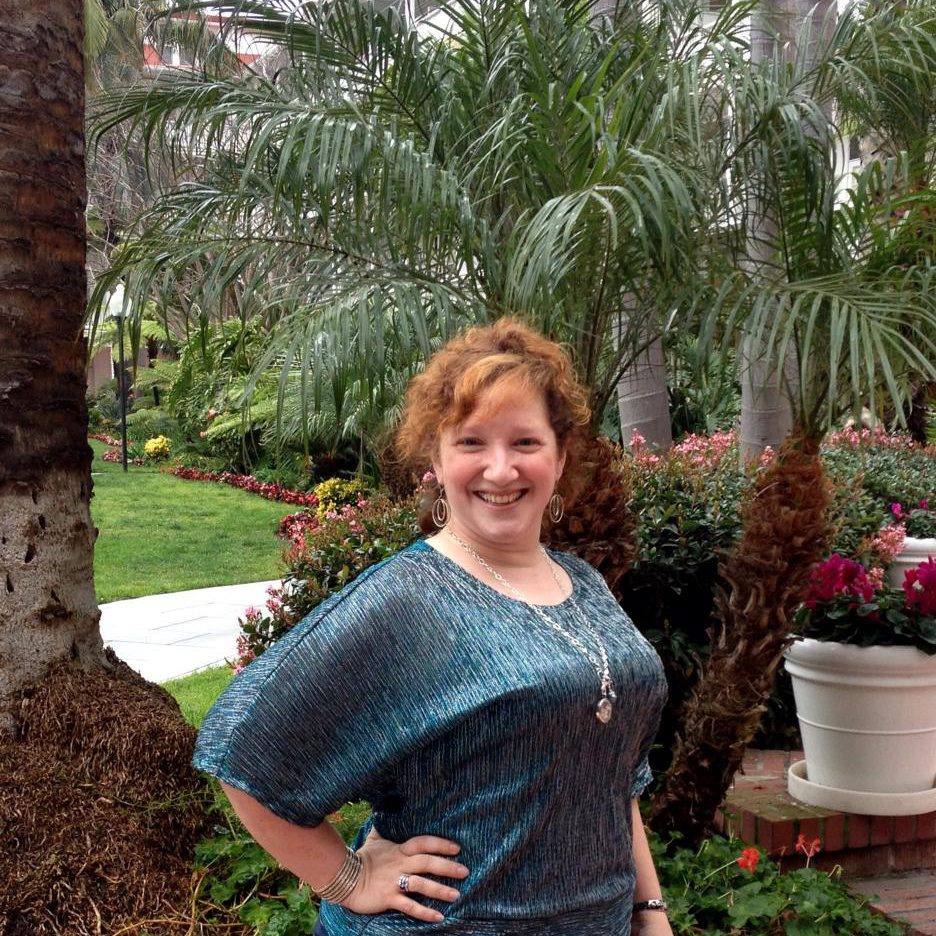 How it Began
Did I ever tell you the story of how I ended up writing this blog? No? One day I was driving my "twinfants" to daycare near my engineering job an hour away from home. About halfway there, I realized I'd forgotten their milk on the counter.  Of course I went back to get it and then started back on my way, again. As I drove, I was listening to WAY FM on the radio, and the morning host asked if there was anything that we would do for a living besides what we actually were doing. I called in and got through to the host (that never happens) and said that I would write children's stories. But here's the fun part. She asked, "So why don't you?"
Oh you know, because once God gives you a calling and you don't follow it, it's lost. A lost cause. You only have one chance to go through the door of God's plan for you. No sir, you can't get it back.
Or can you?
Shortly thereafter, when I turned 30, I decided maybe I hadn't missed the boat after all. Maybe it wasn't too late to pursue the dream God placed in my heart decades before. I created a website for kids with free short stories for parents, teachers, and ministries. Then, God began whispering on my heart to start writing encouragement for women. That led to devotional writing, a book, book study groups for that book, bible studies, and published magazine articles for both adults AND kids, and nowadays, writing and editing the blog for a faith-based business.
That's how this blog began, with a simple desire to do what God was asking at that moment – even if today's moment is vastly different from yesterday's moment, and even if none of the moments tie together.
These Days
The blog has evolved into a beautiful tapestry with a three-fold purpose – Encourage, Equip, Empower. On it, you'll still find my blog posts to encourage you. But you'll also find Bible Studies and devotions to equip you with a better understanding of the Bible. And last, you'll find tools to help empower you as a direct seller, business owner, or as a special needs parent.
Until I had that radio station phone call, I thought I'd missed my chance. But God is never through writing our stories. The only chances you miss are the ones you don't take. 
Cheering for you,
XOXO,
Karen
EThree Ministries:
Fun Facts About Karen:
I love cocoa. LOVE. Cocoa.
I'm passionate about helping women not only PURSUE their dreams, but DISCOVER their dreams.
I met my husband on a blind date.
I used to be in the color guard in high school. To this day, I will happily watch the entire halftime show, and wait to get my snacks until the game starts back up!
I am a planner-aholic. Goals are meant to be conquered! 
I love jewelry of all kinds – even costume and plastic jewelry!
My favorite place to visit is the ocean. The minute I see the palm trees and smell the water, my heart is home. My second favorite place is Disneyland. 
My favorite thing in the entire world is when God uses something I have written to allow another person to grow closer to Him. I never get tired of that. Ever.
One of my favorite verses is Matthew 13:32. "Though it is the smallest of all seeds, yet when it grows, it is the largest of garden plants and becomes a tree, so that the birds come and perch in its branches." 
So that's it – I'm glad you're here! Stay awhile, and feel free to contact me – I would love to hear from you!